Will anyone be brave with me and admit that online shopping has taken over your self-control? Has impulse buying now become the new reality that you face? There ought to be "Shopping Anonymous" for those of us who cannot resist a good sale! Am I right? I say all of this because I am having a difficult time with self-restraint when it comes online deals! Check this out:
MIULEE Pack of 2 Decorative Outdoor Waterproof Pillow Cover Square Garden Cushion Case PU Coating Throw Pillow Cover Shell for Tent Park Couch 18×18 Inch Yellow $22.99 (Amazon.ca)
Pillow Insert 18″ x 18″ Polyester Filled Standard Cover (4 Pack), $39.26 (Amazon.ca)
JOJUSIS Summer Throw Pillow Covers Decorative Pillowcases 18×18 Inch Set of 4 Pineapple Ice Cream, $24.99 (Amazon.ca)
Cosco Indoor/Outdoor Serving Cart, Folding, Ruby Red, $99 (Amazon.ca)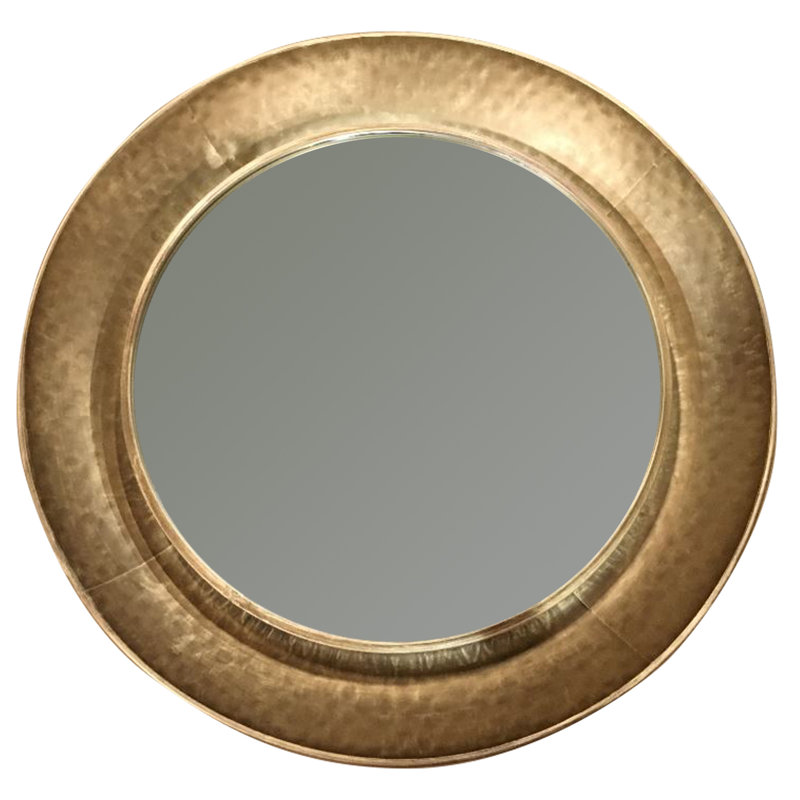 Allain Iron Accent Mirror, $159.99 (Wayfair.ca)
Amasco Boatneck Shift Dress, $29.99 (Zulily.ca)
Okay, before you judge me, I will defend myself by saying that these were amazing buys! The outdoor pillows were eight in total, for the amazing price of $140. That might not be much excitement for a few of you, but if you check the prices of good quality pillows, you would nod in approval. The outdoor bar cart was a great steal under $100, which will be a lovely addition to my backyard space this summer.
How about that mirror? It will go right over my fireplace as a beautiful accent in my family room. You can't go wrong with a price like $160! It is approximately 34 inches across the back and pretty heavy in weight. The mirror is a gorgeous metallic gold with a hammered finish. Trust me, you want this mirror in your home!
Finally, the dress? It was just because! That is a classic, off the shoulder, black number that could be dressed up or down, with a layered necklace look, or some skinny jeans. That can work your wardrobe in so many ways, so you really can't go wrong. Have I convinced you yet?
Anyway you slice it, online shopping is a dangerous game that we play that needs constant reality check, lest we lose ourselves in the moment. The thrill of purchasing is exhilarating when it's a good buy. I won't lie;) You just need to know when to leave the "online store" when you are tapped out. For now, I will blame this all on the fact that I am forced to stay at home and think about the items I don't have, that I will need to buy. Blame it on COVID. If it wasn't for this madness, I wouldn't have time to notice the empty space above my fireplace, or the need for an "off the shoulder" number in my wardrobe. So, there! Happy shopping, and happy Monday everyone!