So, what's this I hear? Drive-in movies are open to the public again? Sweet! Pack the family in the car and head out to an open-air night at the movies, complete with blankets and munchies. Friends can meet up and park alongside each other to enjoy a night out together. Finally! I have a list of drive-in movie theatres that are open this weekend that I thought you might want to check out in Toronto:
With three screens showing the latest new releases, you'll definitely want to stay for both feature films. Oh, and along with the movies, this Oakville drive-in has an impressive diner and snack bar.
The Stardust, north of the city in Newmarket, is under the same ownership as the 5 Drive-In. It plays first-rate movies and along with its name, it maintains a 60s vibe.
Cruise down the 401 to London (or head here after spending a day at the beach in Grand Bend) and relax at this drive-in that play first-rate new releases.
This drive-in megaplex in Fonthill includes four screens, and each one plays a double feature. You can see 'em all for less than $15, meaning you can watch movies from dusk until dawn.
*Information taken from blogto
What if you would rather stay in, but be outside? How about making a drive-in theatre of your own (without the drive-in part). All you need is to plug in your smart tv outside and start up Netflix, or if you are really fancy, bring out your screen and projector. Huddle with loved ones under the stars and make it a night filled with big screen excitement from your own backyard. Make sure you put together your snacking favs, and maybe even light a fire if there is a pit. Roast those marshmallows and enjoy life in the great outdoors! I've posted a great nacho recipe below for you to try for movie night. I hope you all enjoy! Happy Friday everyone!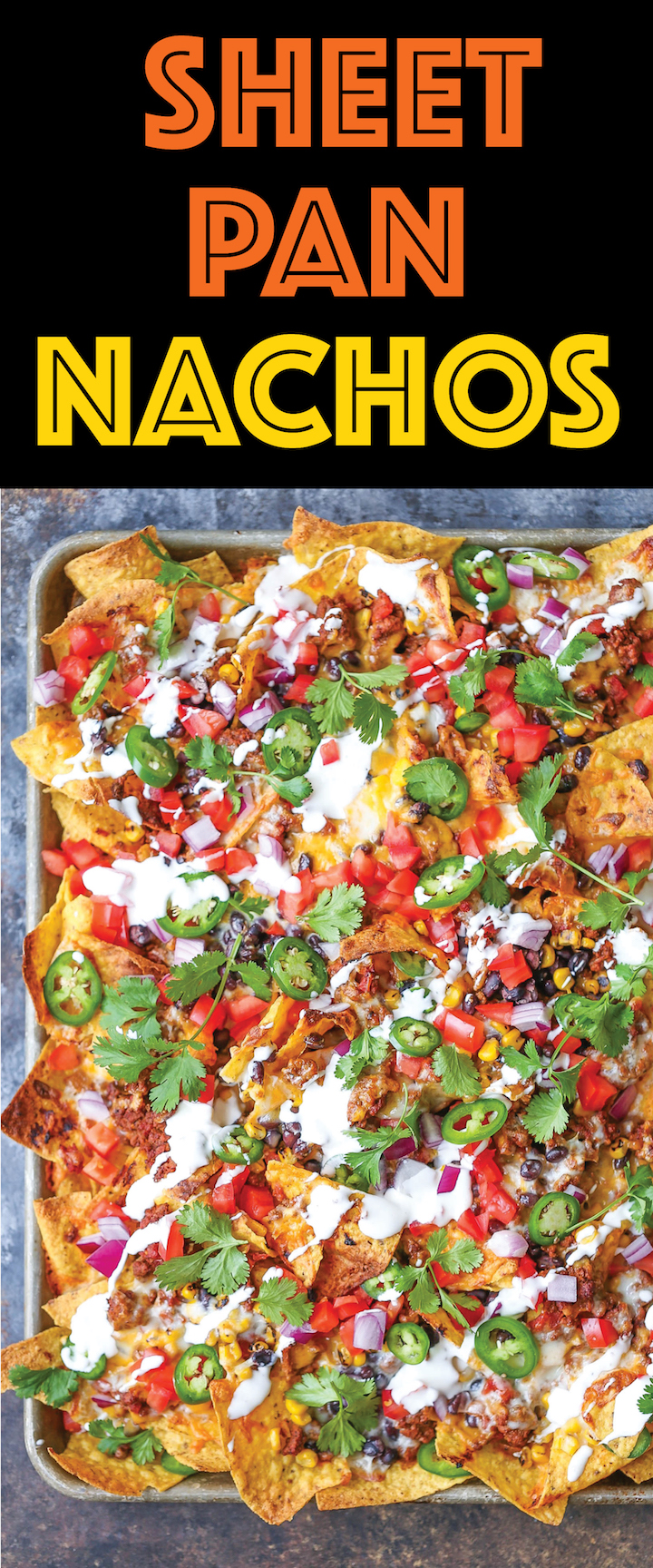 SHEET PAN NACHOS
INGREDIENTS:
1 tablespoon olive oil
1 pound ground beef*
2 cloves garlic, minced
1 (1.25-ounce) package taco seasoning
12 ounces tortilla chips
1 (15-ounce) can black beans, drained and rinsed
1 cup corn kernels, frozen, canned or roasted
1 cup shredded cheddar cheese
1/2 cup shredded Monterey Jack cheese
1 Roma tomato, diced
1/4 cup diced red onion
1 jalapeno, thinly sliced
2 tablespoons sour cream
2 tablespoons chopped fresh cilantro leaves
DIRECTIONS:
Preheat oven to 400 degrees F. Lightly oil a baking sheet or coat with nonstick spray.
Heat olive oil in a large skillet over medium high heat. Add ground beef and garlic, and cook until beef has browned, about 3-5 minutes, making sure to crumble the beef as it cooks; stir in taco seasoning. Drain excess fat.
Place tortilla chips in a single layer onto the prepared baking sheet. Top with ground beef mixture, black beans, corn and cheeses.
Place into oven and bake until heated through and the cheeses have melted, about 5-6 minutes.
Serve immediately, topped with tomato, onion, jalapeno, sour cream and cilantro.
*Recipe taken from damndelicious.net