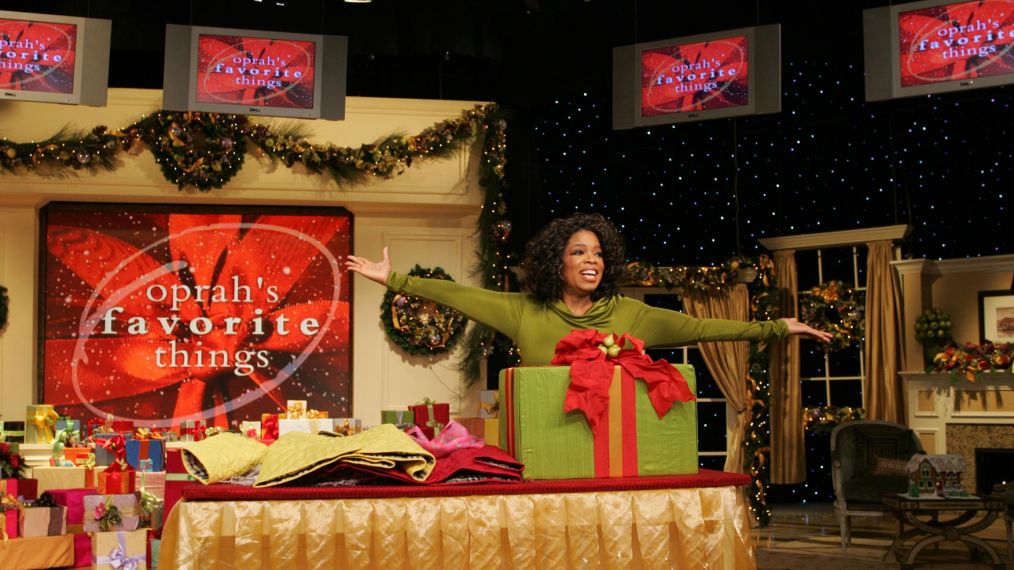 Being inspired by Oprah Winfrey's "Favourite Things" Christmas shows years ago, has led me to the idea of a favourites list of my own. I may not have all of the items that I will mention, but a girl could only dream, right? Will I be able to deliver the items to your front door? Let's not rule out someday;) As for now, I will do a "Lisa's Favourite Things" list that will be sure to tickle your fancy, and send your imaginations soaring!
Lisa's Favourite Things
Rolls Royce Cullinan Black Badge
The mother of all SUVs, with the name "Cullinan", after the biggest and rarest diamond in the world. It ranks one of the most luxurious vehicles in its class. We will start at the engine, which is a 6.75 litre, v12 with 600 HP, sending the vehicle from 0-100km in just under five seconds! Men, I have your attention now! Rear-hinged doors makes for a fancy entrance upon arrival, not to mention the chauffeur's umbrella that can be pulled out from it's custom pocket. Extras like the starry night headliner, complete with "shooting star" option, can set you back a mere $7,500 US! Listen, I could go on forever because there are more features here than the movies, but we will end with the price. With all the bells and whistles, you are looking at a cool $500,000. If you have a half a million to spend, this is what you most definitely need in your life!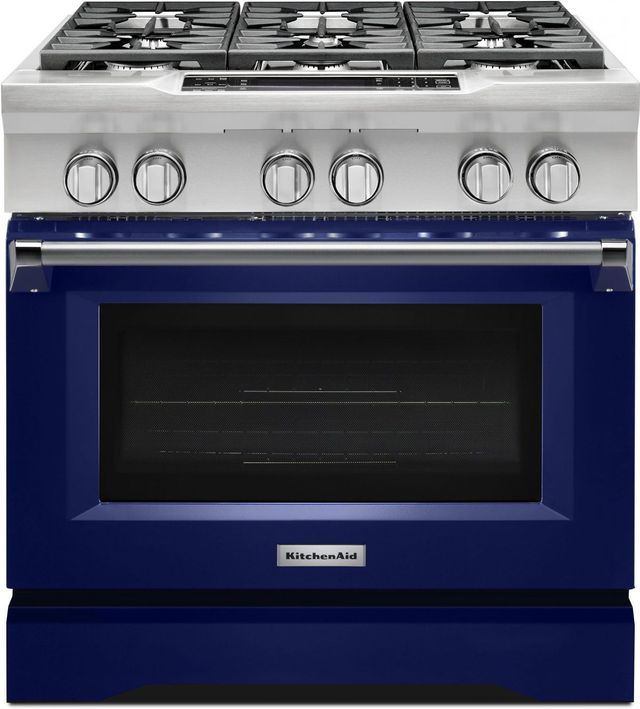 2. Kitchen Aid 36″ Smart Commercial Style Dual Fuel Range
You know I'm a "Kitchen Queen", so this item definitely had to make the list. Featured in a variety of colours, but anything navy blue has always been my personal favourite. This stove have taken on a new identity, unrecognizable to those who lived in the kitchens of the 90s. This range's dual fuel feature is a combination of a gas-powered cooktop, and an electric oven. The oven has a built in, bowtie shaped convection in the back that helps to circulate heat, and regulate the temperature. The Kitchen Aid brand also has an app that helps you to perform many functions from preheating, to saving custom cooking instructions, all from a smart device. Ain't that a riot?! This is the Cadillac of stove ranges, with a pretty little price tag of $7,199. Are you sold? It's a great kitchen investment if you ask me;)
3. Oklahoma Longhorn Combo Charcoal/Gas Smoker and Grill
Quite a title, but it earns its name among the men, grilling steaks to utter perfection! Oklahoma is one of the few grills that offer the best of what charcoal, gas, and smokers have to offer. The cooktop space is a whopping 1060 square inches, and it weighs a hefty 200 lbs! This grill is no joke! The cast iron grates are rust resistant, and the side burner is an added bonus with 12,000 BTUs. The coil handles are heat resistant to prevent injury when the grill is hot hot hot! Imagine having three ways of cooking all in one! The backyard parties would be endless! This baby goes for $549 US. Not bad in the world of grills.
4. Sony SRS-XB41 Water Resistant Wireless Speakers
This speaker is both dust and water resistant, and is able to connect to up to 100 compatible speakers of its kind! That's big sound! It comes with strobe lighting effects and multiple colours that line the exterior. There is a unique "party boosting" feature that can detect tapping from 5 different directions, which generates a sound and lighting reaction. The Sony speaker delivers a 3-dimensional music output, and a digital signal processor, which adds rear live sound. It's all about the bass for this particular model, being the biggest of three types. Music can be played up to 24 hours with this puppy, so bring it on! The price of this speaker is $249 US. A great buy for a music lover!
These are a few of my favourite things! I hope you all enjoyed the window shopping! Feel free to message me about your favourite things, and I just might be able to feature it as the "people's pick" on my next list! Until then, happy Monday everyone!