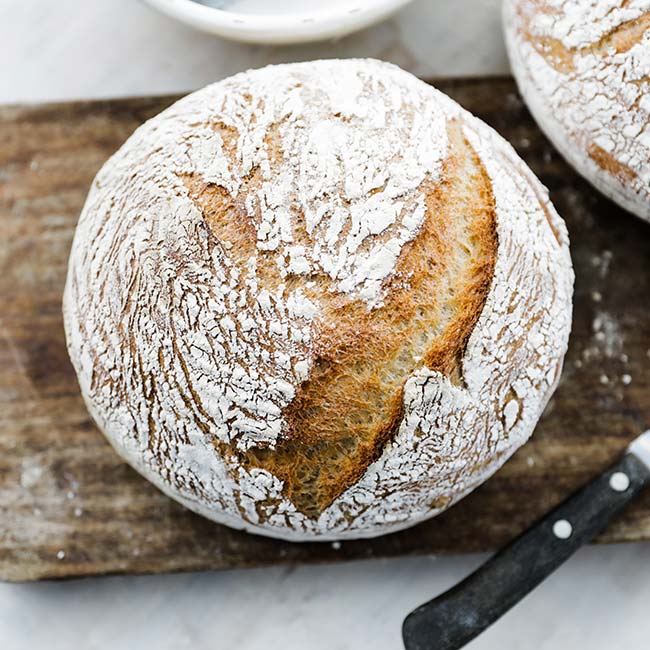 I normally would have a great DIY for the home, but today I decided to make it a foodie idea! So, we talked about cleaner eating yesterday, and in keeping with the theme, the concept of "ancient grains" versus "modern day wheat" came to mind. There is so much information out there on how wheat has been tampered with for the purpose of supply and demand, which has had a negative impact on our digestive system, and our overall sense of well-being. I have attached a link for you to read up on some facts:
https://www.whitneyerd.com/2015/04/ancient-grains-vs-modern-wheat-whats-the-difference.html
When reading this information on the state of our food, I thought to myself that there must be a way to start taking back control over quality, and nutrition. After further investigation, I also found that there are people who have gone so far as to mill their own grain for cooking and baking purposes. How neat! It sounds pretty intense, but by the looks of it, it doesn't seem too difficult at all. Take a look at the video below:
*Video taken from youtube.com
So, you may be thinking that this guy in the video is totally a professional baker, right? Well, maybe;) That doesn't mean you cannot mill grain and make your own flour for baking. This definitely isn't rocket science! I say we should give it a shot and see how well it all turns out. Now, it is important that we understand the differences in grain, and what types of grain would work best for certain foods. See the wheel below:
*Chart taken from pinterest.ca
Now that we have an idea of what ancient grains are, and what they are used for, we can now explore how to process them ourselves at home. The advantage of processing grain at home is that we can cut out all of the preservatives, and additives that are included when big companies prepare it in bulk. I've taken the liberty of including a video of the top five grain mill that might be of interest to you. You may want to study the machines for yourself so that you know which one would best suit your lifestyle.
*Video taken from youtube.com
With all of the knowledge that you now have on ancient grains, I suspect you will have some serious conversations at home about making the switch. Personally, I am thinking of making the switch because it has been really difficult to lose weight these last few years, and I've been developing too many food allergies over a very short period of time. I think my body has finally given up on digesting genetically modified food, and is now in rebellion. These are early signs that something might be wrong with the food I eat, and with all the diseases that we are all at risk for these days, a red flag is not to be taken lightly.
I also think about the health of my family, and I realize that we are all affected by the foods we eat. They are definitely a good enough reason to take this information to heart. I hope I've given you all a good head start on your investigative homework, and that you find value in knowledge shared today. All the best in your journey, and happy Wednesday everyone!