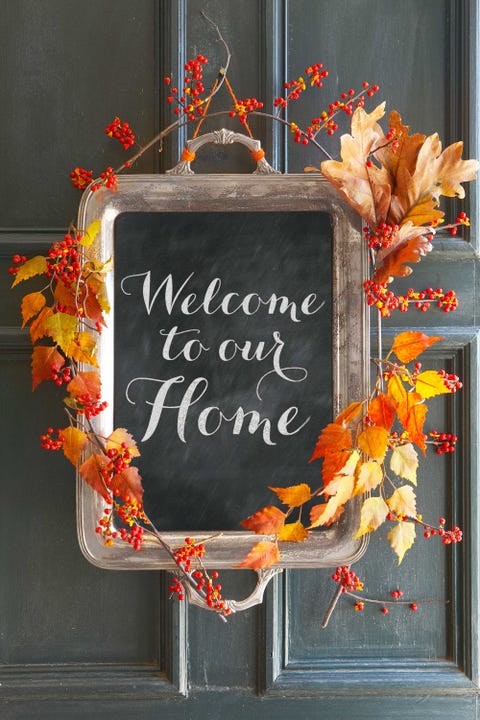 Thanksgiving is celebrated in Canada this weekend, and we are busy getting things ready for the festivities. An essential feature to the gathering is the well-dressed table, which should be one of the highlights of the evening. This is where you all gather to share in food and fellowship, and a cozy atmosphere is the key to achieving the perfect ambiance.
Starting with the centerpiece, its details should be the inspiration of the theme. Pumpkins are a the usual go-to for many who dream up the perfect table, but you could also put a twist on the traditional and dress it up by cutting off the top, and inserting a floral arrangement. This transforms the pumpkin into a vase that becomes a vibrant showpiece. The pumpkin base could also be painted for a more rustic look, which accents familiar sightlines, and plays on creativity.
Laying out the runners on the table in a horizontal fashion, as opposed to vertical, makes the table more visually stimulating. A runner that cuts through the center of the table draws your attention to the centerpiece that sits in its prominence, taking the lead in expressive appeal. Two runners placed horizontally will could also be perfect for shaping your place settings. Plates set on either side of the runners defines each guest's seating, shaking up tradition, making a bold statement out of your dinnerware.
Finally, it is truly all in the details when it comes to fancy finishing touches. Place card settings are still a thing in the world of dinner parties, allowing your guests to feel pampered by personal luxury. There are many ways to organize and present formal seating arrangements, and the more unique the look, the more dazzled your family and friends feel by the notion. I would say that it is the best part of any dinner, hands down!
I hope you are in the mood for dreaming! It will take a lot of imagination and creativity to make your table a reflection of your personal style. Play with ideas and have fun in the process to truly appreciate the end result. Happy Wednesday everyone!